Below is a list of Top 10 games based on latest trends

The Witcher 3 Wild Hunt
One of the best RPGs there's ever been. In fact, one of the downright best games there's ever been
The world is in chaos. The air is thick with tension and the smoke of burned villages. The fearsome Nilfgaardian Empire has struck again, ravaging the hapless Northern Kingdoms. The once mighty who tried to use Geralt are dead or gone. These are uncertain times and no one can say who will rise or fall, who will bring peace to the world and who will bring only misery.
back to menu ↑
Fallout 4
The apocalyptic wasteland has never been bigger, better or more brutal
Fallout 4 is a post apocalyptic role-playing game developed by Bethesda Game Studios and published by Bethesda Softworks. It is the fifth major installment in the Fallout series, and was released on Microsoft Windows, PlayStation 4, and Xbox One on November 10th, 2015.
back to menu ↑
FIFA 16
It's the most realistic FIFA ever..The first thing you'll notice about FIFA 16 is that it's harder to score goals.
In previous games it was fairly easy to draw out opposition players, creating space in behind for an attacker to occupy and a pass to be played into.
The result is a game that's more realistic and tactics-driven than ever before.
back to menu ↑
Call of Duty Black Ops 3
Treyarch, developer of the two most-played games in Call of Duty history, returns with Call of Duty: Black Ops III. For the first time with three years of development, the revered, award-winning studio has created its first title for next-gen hardware in the critically acclaimed Black Ops series.
Call of Duty: Black Ops III combines three unique game modes: Campaign, Multiplayer and Zombies, providing fans with the deepest and most ambitious Call of Duty ever. The Campaign has been designed as a co-op game that can be played with up to four players online, or as a solo cinematic thrill-ride. Multiplayer will be the franchise's deepest, most rewarding and most engaging to date, with new ways to rank up, customise, and gear up for battle. Zombies delivers an all-new mind-blowing experience with its own dedicated narrative.
back to menu ↑
Assassins Creed Syndicate
London, 1868. The Industrial Revolution unleashes an incredible age of invention, transforming the lives of millions with technologies once thought impossible. Opportunities created during this time period have people rushing to London to engage in this new world. A world no longer controlled by kings, emperors, politicians or religion, but by a new common denominator: money.
However, not everyone is able to enjoy the benefits of this boom. Despite fueling the engine of the British Empire, workers' lives are little more than legalised slavery while the top few percent profit from their labour. Living poor and dying young, the lower class unite together in protest as a new kind of family – gangs – who turn to a life in the underworld in their struggle to survive. A struggle, until watchful Assassins come to their side and re-ignite an age-old conflict involving London's leaders that will echo throughout modern history from the underground, up.
back to menu ↑
Metal Gear Solid V The Phantom Pain
Development powerhouse, Kojima Productions, continues forth the 'METAL GEAR SOLID V Experience' with the latest chapter, METAL GEAR SOLID V: The Phantom Pain. Ushering in a new era for the franchise with cutting-edge technology powered by the Fox Engine, MGSV: The Phantom Pain, will provide players a first-rate gaming experience as they are offered tactical freedom to carry out open-world missions.
Taking place nine years after the events of MGSV: Ground Zeroes and the fall of Mother Base, Snake a.k.a. Big Boss, awakes from a nine year coma. The game resumes the story in 1984, with the Cold War still as the backdrop, which continues to shape a global crisis. Snake's journey takes him into a world where he is driven by a need for revenge and the pursuit of a shadow group, XOF.
back to menu ↑
WWE 2k 16
The newest addition to the flagship WWE franchise will deliver authentic, high-powered and hard-hitting action, including fan-favourite features and new WWE Superstars, Divas and Legends, gameplay innovations, presentation updates and more
back to menu ↑
GTA V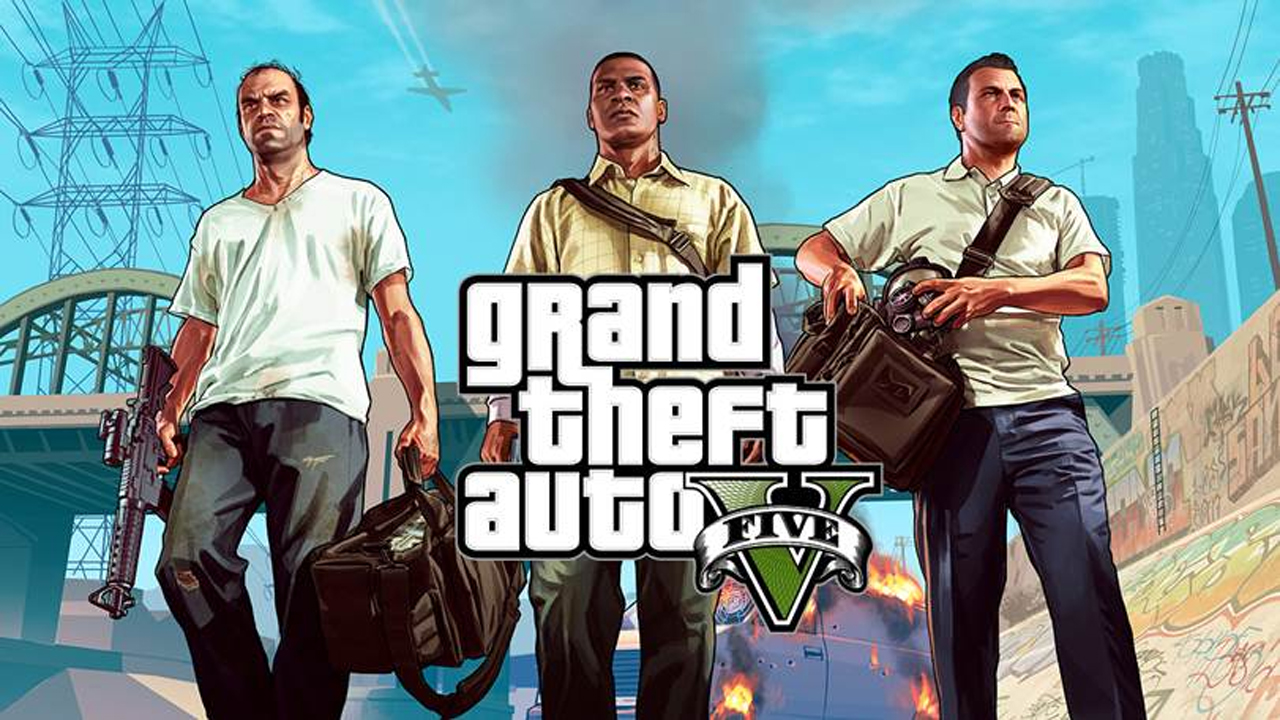 Grand Theft Auto V for PlayStation 4 takes full advantage of the power of the new generation system to deliver across-the-board enhancements including increased resolution and graphical detail, denser traffic, greater draw distances, upgraded AI, new wildlife, and advanced weather and damage effects for the ultimate open world experience.
Los Santos: a sprawling sun-soaked metropolis full of self-help gurus, starlets and fading celebrities, once the envy of the Western world, now struggling to stay afloat in an era of economic uncertainty and cheap reality TV. Amidst the turmoil, three very different criminals risk everything in a series of daring and dangerous heists that could set them up for life.
back to menu ↑
Batman Arkham Knight
Return to Gotham City for the explosive conclusion to the Arkham Series in Batman: Arkham Knight. Repel a roster of iconic super villains as they seek to destroy The Dark Knight Forever.
Set one year after the events of Arkham City, legendary developer Rocksteady brings Batman's journey to an end as the Caped Crusader comes face-to-face with some familiar foes. The Joker may be dead, but in Batman: Arkham Knight, a lethal gallery of super villains including The Scarecrow, The Penguin, Two-Face and Harley Quinn, unite to down The Dark Knight once and for all – and a mysterious new adversary arrives to go hood-to-head with Batman.
back to menu ↑
PES 2016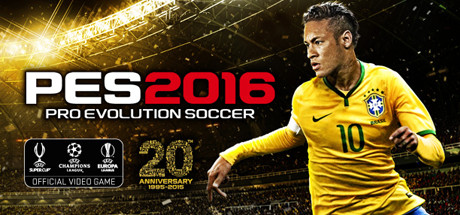 From its humble origins on PSOne, the PES series has leaped from format to format, adding ever more realism as it evolved. This heritage has been celebrated in PES 2016's new tagline 'Love The Past, Play The Future', highlighting the series' recent return to core PES values in last year's PES 2015 and focusing on the many new gameplay and presentational elements that will further establish the series as the definitive football experience.
Don't find game that you need? Try our product finder
[mdf_chain_menu taxonomy='product_cat' exclude=" show_count=1 post_slug='product']